A lot has happened since joining the BBC - here I look back at some highlights
I thought I'd dedicate a seperate list to my time at CNN - check it out here
💡
Presenting ideas to BBC directors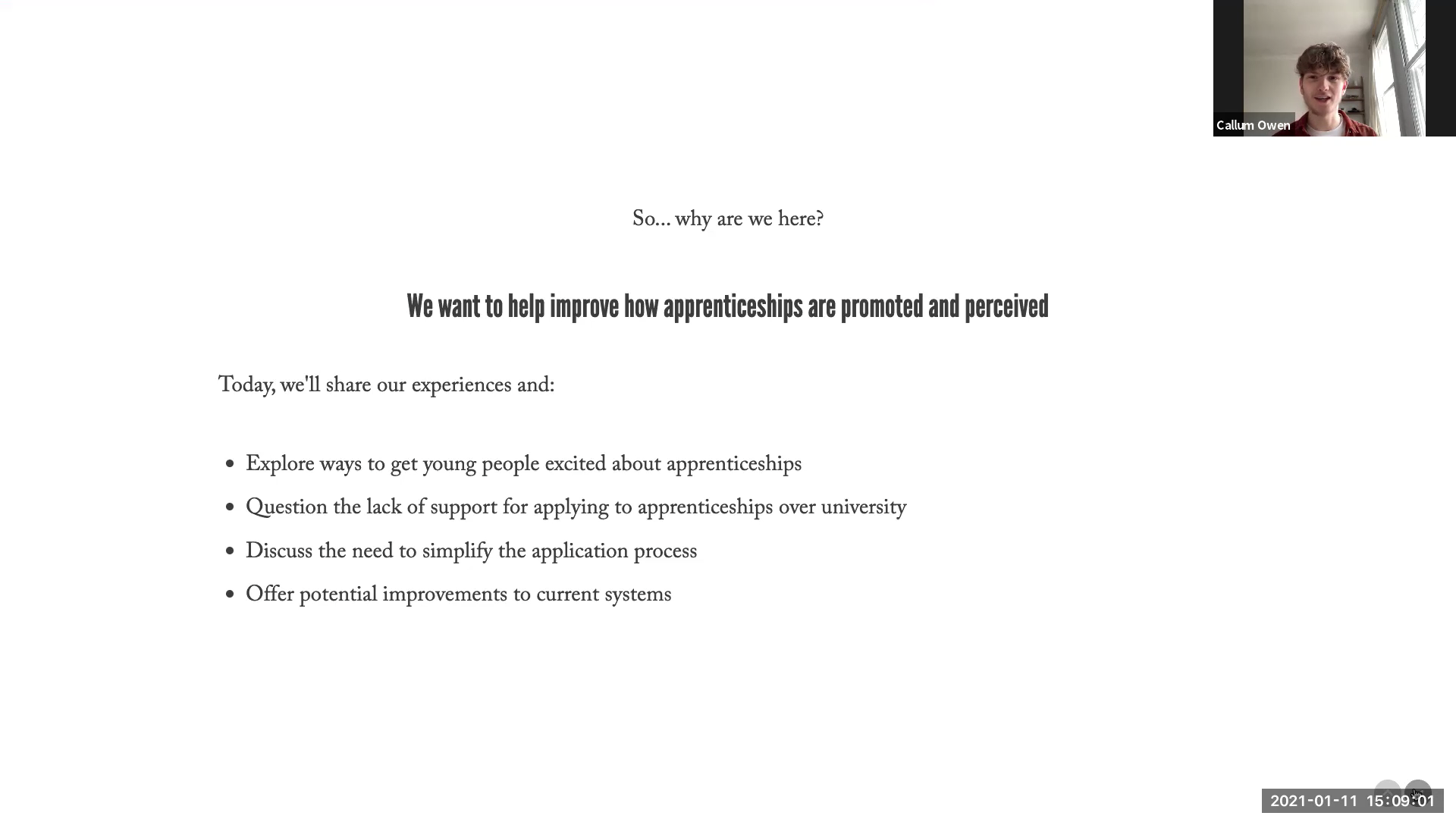 After months of developing our ideas of making apprenticeships more accessible and diverse, we had a meeting booked with BBC directors and people from the National Apprenticeship Service. The main premise of the presentation was to explore apprenticeships from a young person's perspective, and how it's always seen as a secondary option. It's a topic we're passionate about - our apprenticeship is really an incredible offer, and we want more people to know this option is out there.
I hosted the presentation, occasionally handing over sections to coursemates. It went really well, and their response was amazing to hear. They seemed positive and wanted to progress apprenticeships just as we do. As well as that, they were overwhelmingly impressed by the Lightbulb design which I loved to hear. Can't wait to see where this goes!
If you want to read about Lightbulb, you can check it out here.
🤖
Getting hands-on with mind-blowing tech
I'd never worn an AR or VR headset before. Reckon it suits me.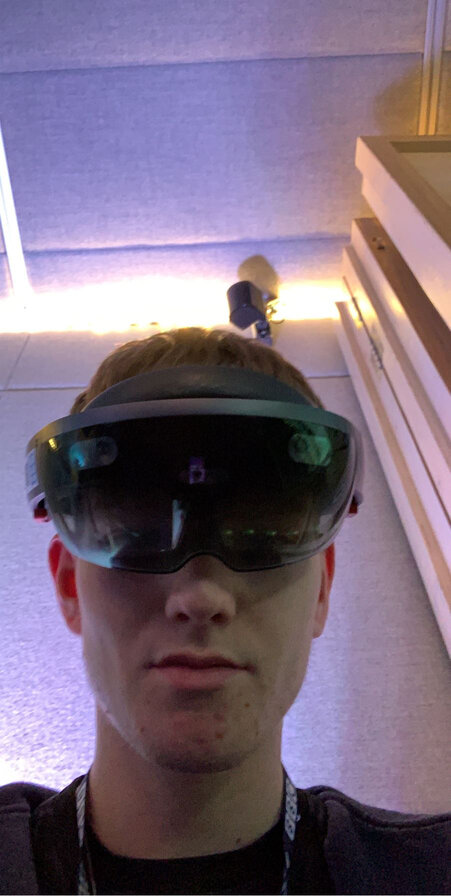 While hanging out in The Blue Room in Media City, we got the chance to play around with all sorts of crazy tech. Specifically, the AR headset that I'm wearing in the picture was crazy. You'd interact with it through hand gestures, making you feel like a wizard.
VR is cool, but I like how AR simply enhances your surroundings rather than putting you in an entirely virtual world.
Cutting-edge tech is always fun. In the near future, I'd love to get more involved with R&D - pushing innovation and progression. That side of engineering is so exciting to me.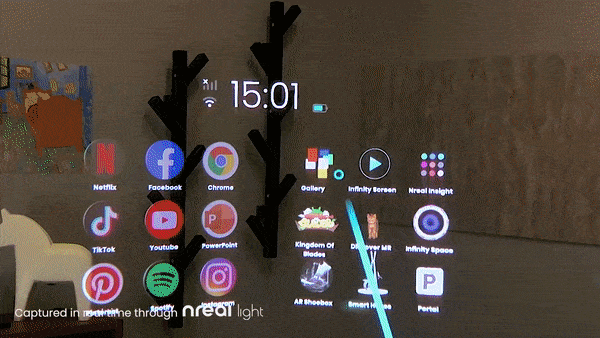 credit: NReal
🎥
Production training at Wood Norton
In our third week, we'd travel to the middle of nowhere - Evesham - to one of BBC's training centres. They run lots of courses here, and it's relatively famous within the BBC - but we had no idea what we were in for.
They brought in a proper presenter and director, and we'd spend the day rotating between different positions in the production of a live TV talk show. In the morning you might be sat next to the director vision mixing on his instruction, then before lunch you might be operating one of the huge broadacast cameras on the studio floor. We'd even get chance to act as a guest on the show or even do the weather.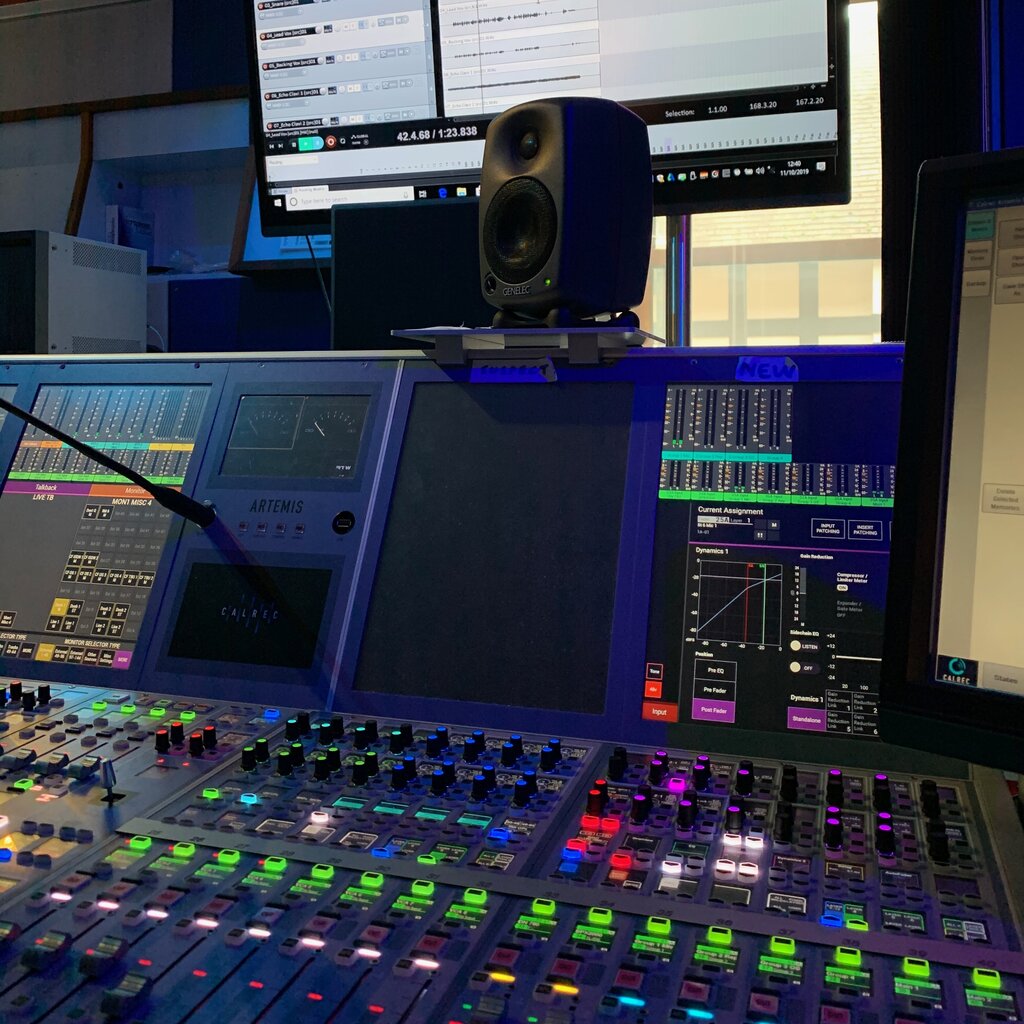 In addition to the TV training, we'd do a similar production of a radio show - with random, made-up scripts. Again, we'd get the chance to experience all aspects of production. From mixing music and overlaying sound effects - not quite Charlie Sloth - to acting as a radio host.
This week in Wood Norton brought us all a lot closer, and it was our first taste of working on a real production set. That's why it's one of my highlights.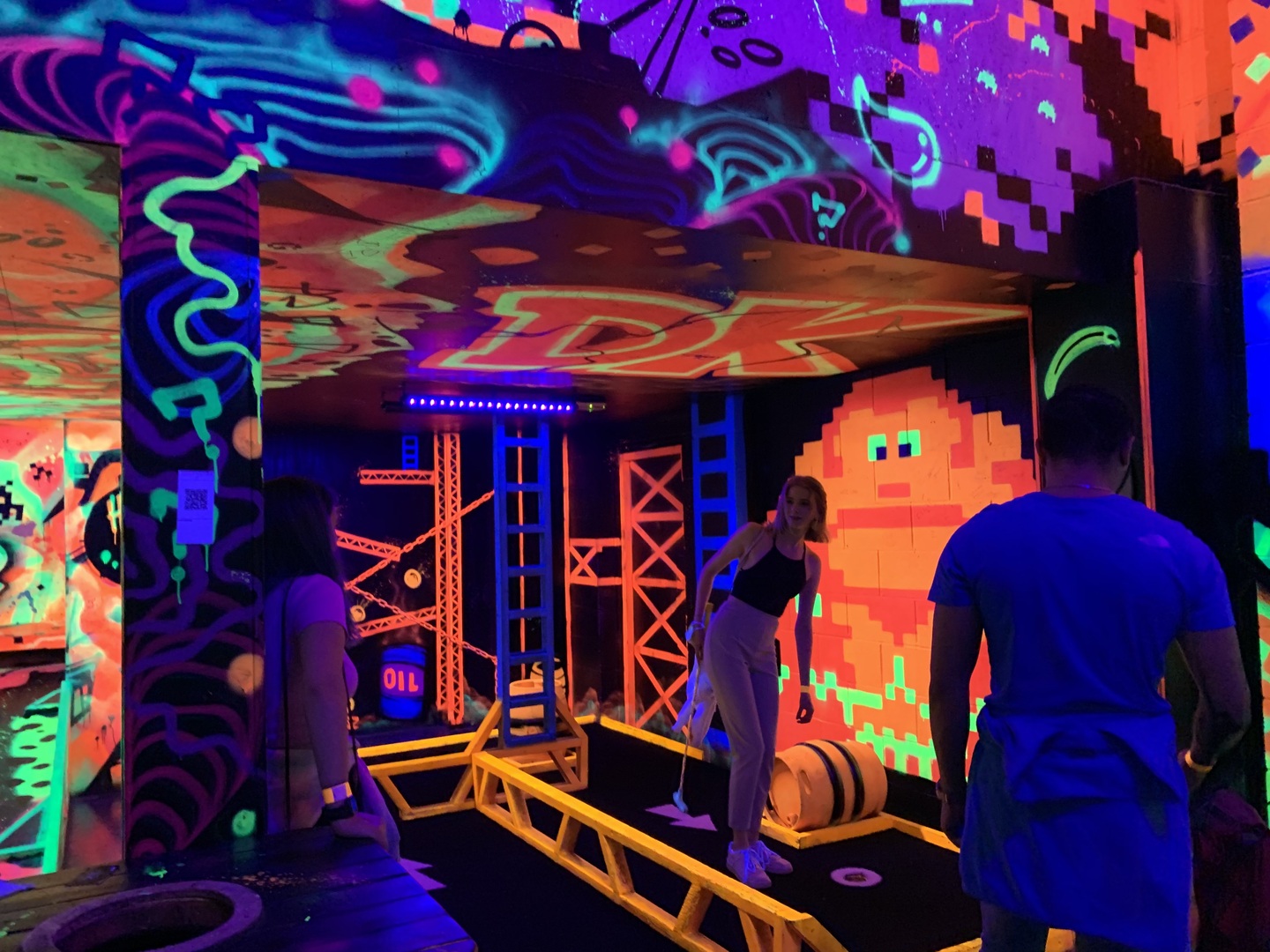 The cohort is bloody great. As we all share the same classes at uni, we spend a lot of time together - whether we're studying or in the pub. A personal uni highlight is when we did production training - similar to Wood Norton. The funny thing with this was we'd already done the Wood Norton training by this point, so we were all probably-a-bit-too-confident with our skills. I don't want to say we took the piss, but we had fun with it. That's what counts.
We have a decent amount of free time, where we can chill, grab food, or maybe even go embarrass ourselves at Ghetto Golf like in the pic above. That night, there was a pretty big group of us, and I remember afterwards we went to this arcade-themed bar with all these old consoles you could play. Best believe the nerd in me went straight for that mario kart.