DESIGNER

 

 

DEVELOPER

 

 

BIT OF A NERD

 

 

ENGINEER

 

 

CREATOR

 

 

DESIGNER

 

 

DEVELOPER

 

 

BIT OF A NERD

 

 

ENGINEER

 

 

CREATOR

 
I've been lucky enough to get involved with some pretty amazing projects.
As a BBC apprentice, I'm able to explore all corners of broadcast production and software. Having always been drawn to software by the combination of functionality and design, I've recently enjoyed creating websites and apps for side projects and small businesses. what a nerd! 🤓

From being part of the team that engineered CNN's move to their shiny, new London bureau, to getting hands on with innovative tech to power remote broadcast workflows like NDI and SRT; it's impossible to get bored in this crazy world of tech.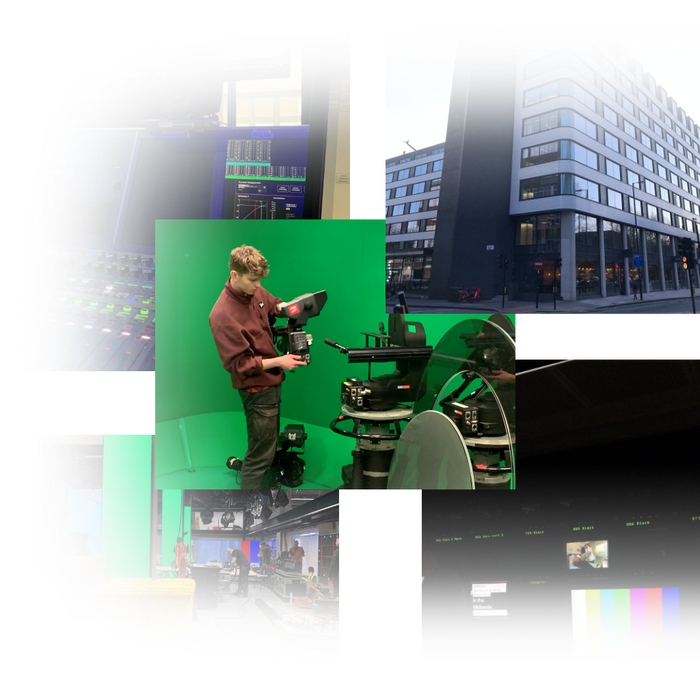 Born in Wrexham and raised in a small town in Shropshire - not the most exciting background 🏡
Studied Maths, Further Maths, Physics and Computer Science at college, getting A*A*A*A 📚
Maybe, but I'm also really into music, travel and football 🎧 🌴 ⚽️
oh, that's pretty cool I guess.
Biking around Amsterdam 🇳🇱
Production training with BBC 🎬
Still scrolling?
Still scrolling?
// check out some of my projects
You probably deserve
a better website.
Want me to make you one?